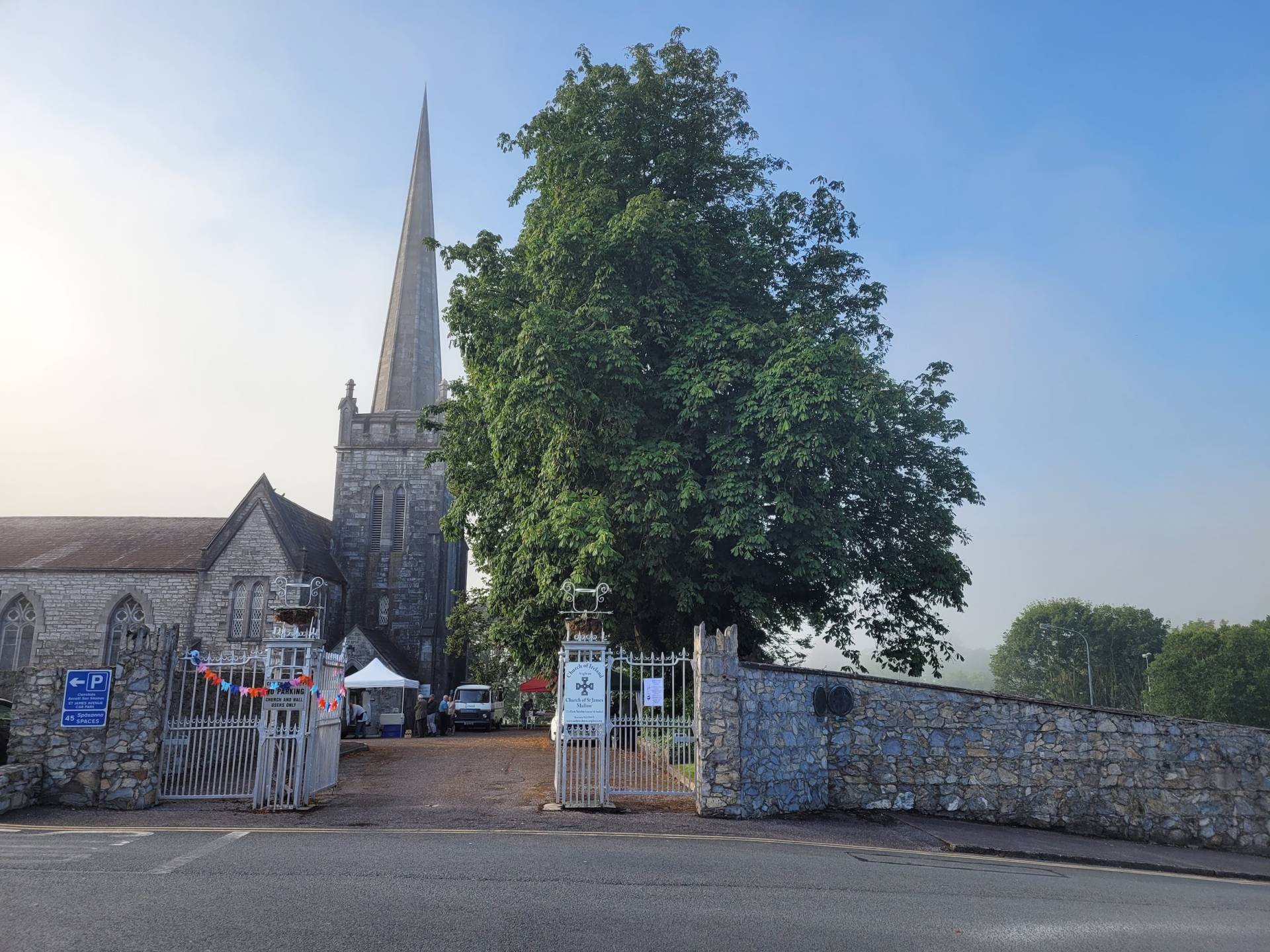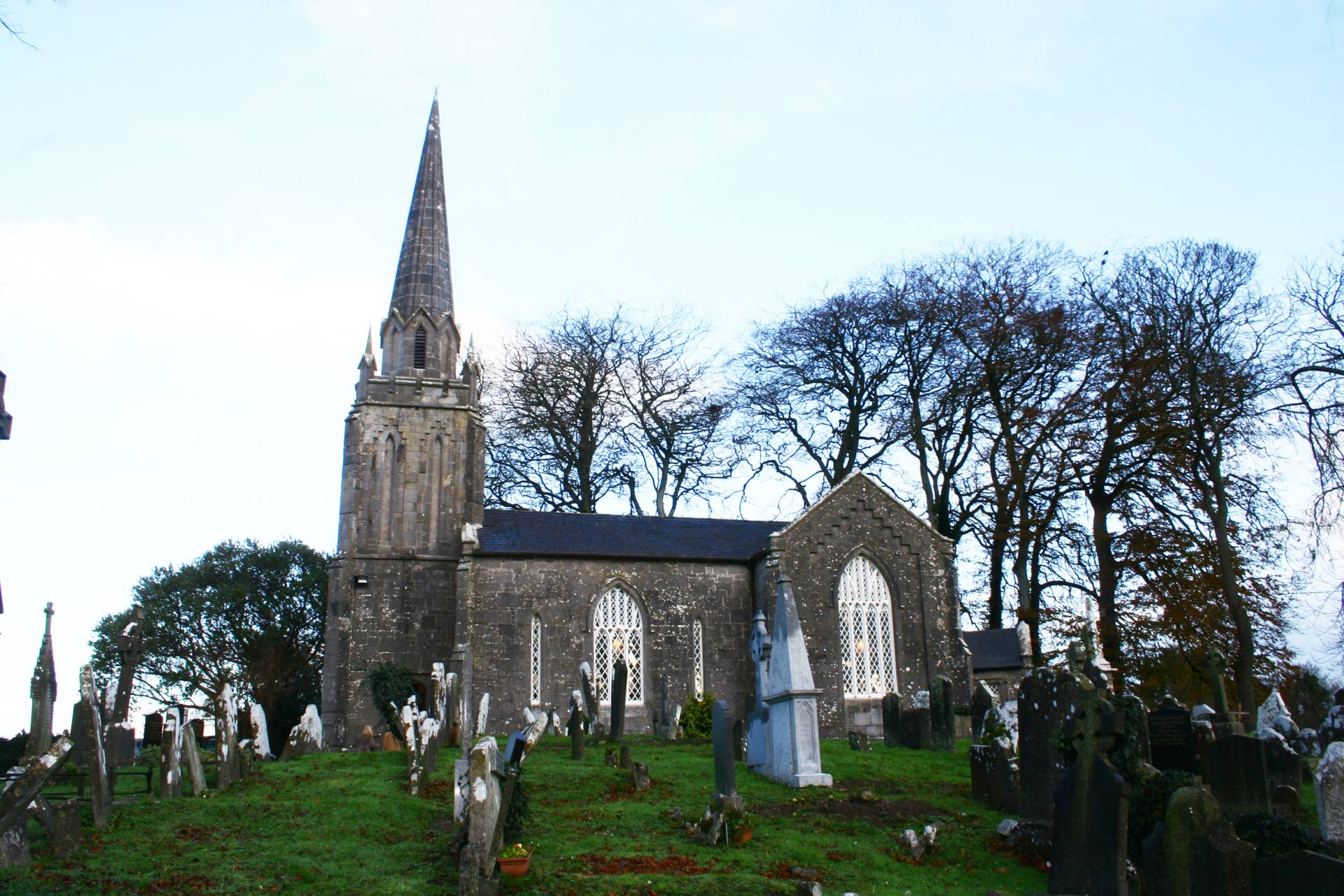 Image Slide 1
St James's Church, Mallow
Image Slide 3
St Mary's Castletownroche
Welcome to the Website of Mallow Union of Parishes
Thank you for visiting our website. We are centered on the growing and diverse town of Mallow in North County Cork, beside the River Blackwater, where the spire of St James's Church is a significant landmark. The area served by this Union of parishes stretches from the Kerry border in the West (taking in the towns of Kanturk, Millstreet and Newmarket); and extends East towards the River Awbeg, where two of our churches are located, in Castletownroche and Doneraile. To the North, we take in the towns of Buttevant and Charleville before arriving at the border with County Limerick.
More widely, Mallow Union are part of the Diocese of Cork, Cloyne and Ross in the Church of Ireland, which is a member of the worldwide Anglican Communion, with over 70 million people in 164 countries, making us the third largest Christian body in the world.
We strive to be communities of welcome and hospitality, where the Eucharist is at the heart of our worshipping life, and our worship of God inspires us to promote care and justice in the wider world.
I hope you will get a sense of who we are as three distinctive and diverse worshipping communities serving different communities. Wherever you find yourself on the journey of faith and life, I trust you will discover things to encourage and inspire you. And I hope you will sense how welcome you are in our churches, as a visitor, as an enquirer, and as a pilgrim.
Meurig Williams, Rector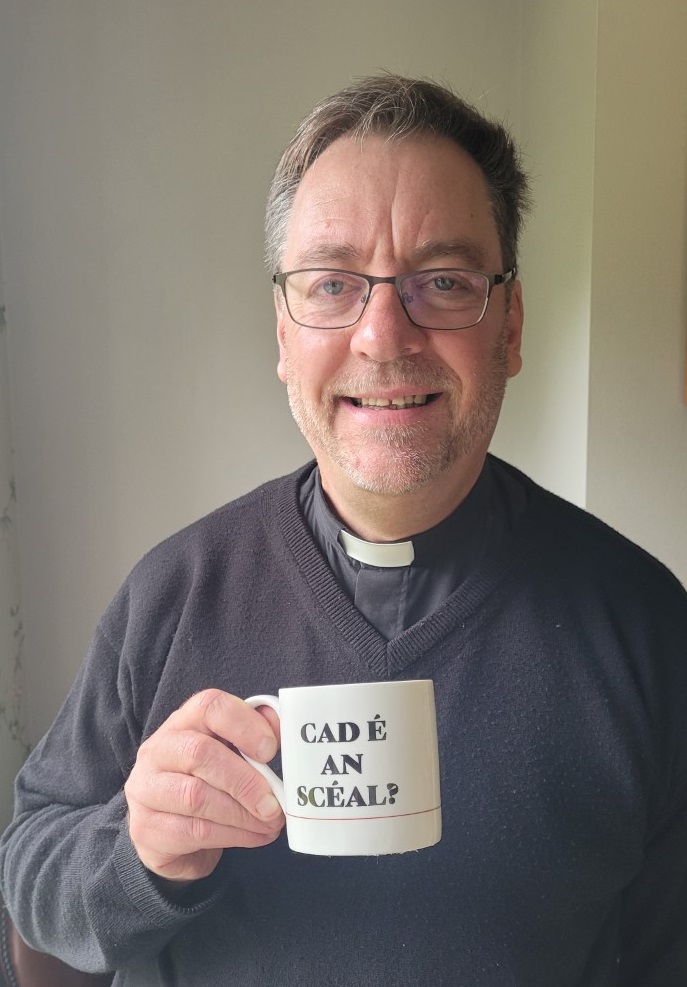 Join us at a Service
The Eucharist

St Mary's Church, Castletownroche

Morning Prayer

St Mary's Church, Doneraile

Carol Service

St James' Church, Mallow

The Eucharist

St James' Church, Mallow

Carol Service

St Mary's Church, Castletownroche

Morning Prayer

St Mary's Church, Castletownroche

The Eucharist

St James' Church, Mallow

Carol Service

St Mary's Church, Doneraile

The Eucharist

St James' Church, Mallow

The First Eucharist of Christmas

St James' Church, Mallow

The First Eucharist of Christmas

St Mary's Church, Doneraile

Christmas Day Eucharist

St Mary's Church, Castletownroche
Special events
Weekly Mallow Farmers Market

St James' Church, Mallow

A friendly, community driven market with some excellent produce to buy, runs from 9:30 - 12:30 so come early.

CANDLELIT CHRISTMAS CONCERTS

St James' Church, Mallow

Friday 9th December 2022(sold out) Saturday 10th December 2022 (sold out) 8pm both nights Mince pies, Mulled wine/tea included Admission €25

Jigsaw Club

St James' Church Hall, Mallow

We invite all our friends from around the Parish to join with us in the hall at ST. JAMES MALLOW Open to all 5-12 year old. We welcome children under 5 with a parent. Bring a friend. Lots of fun activities and games. We look forward to seeing you.

Carol Service

St James' Church, Mallow

Carol Service

St Mary's Church, Castletownroche

MALLOW FARMERS' CHRISTMAS MARKET

St James' Church, Mallow

MALLOW FARMERS' CHRISTMAS MARKET takes places in the grounds of St James's Church on Friday 16th and Saturday 17th December, including refreshments to support the ministry & mission of this Union of parishes.

MALLOW FARMERS' CHRISTMAS MARKET

St James' Church, Mallow

Please do support our local farmers and producers and add to their air of festivity in the town over this weekend.

Jigsaw Club

St James' Church Hall, Mallow

NEXT SUNDAY MORNING there will be activities for our younger worshippers in the Parish Hall in Mallow from 11.30am. This is a weekly opportunity for our younger worshippers to engage with the scriptures in an enjoyable and informal setting and highlights the important connection between work with young people and Sunday worship.

Carol Service

St Mary's Church, Doneraile
Monthly Notes: December 2022

HARVEST THANKSGIVINGOur final Harvest Thanksgiving celebration took place at St Mary's Church, Doneraile, on Sunday 16th October, where a large congregation of parishioners, Christians of other traditions, as well as friends from the wider community, gathered to give thanks for the gifts of God's creation. The preacher was the Reverend Tony Murphy, our Area Dean, …